We cater your coverage based on your needs
We are passionate about offering the most relevant and fitting solutions to your insurance needs. Our insurance services at reasonable prices create the maximum value for our clients. Our coverage rates are the best in the city. We are the leading providers of insurance services in The Bay Area in California.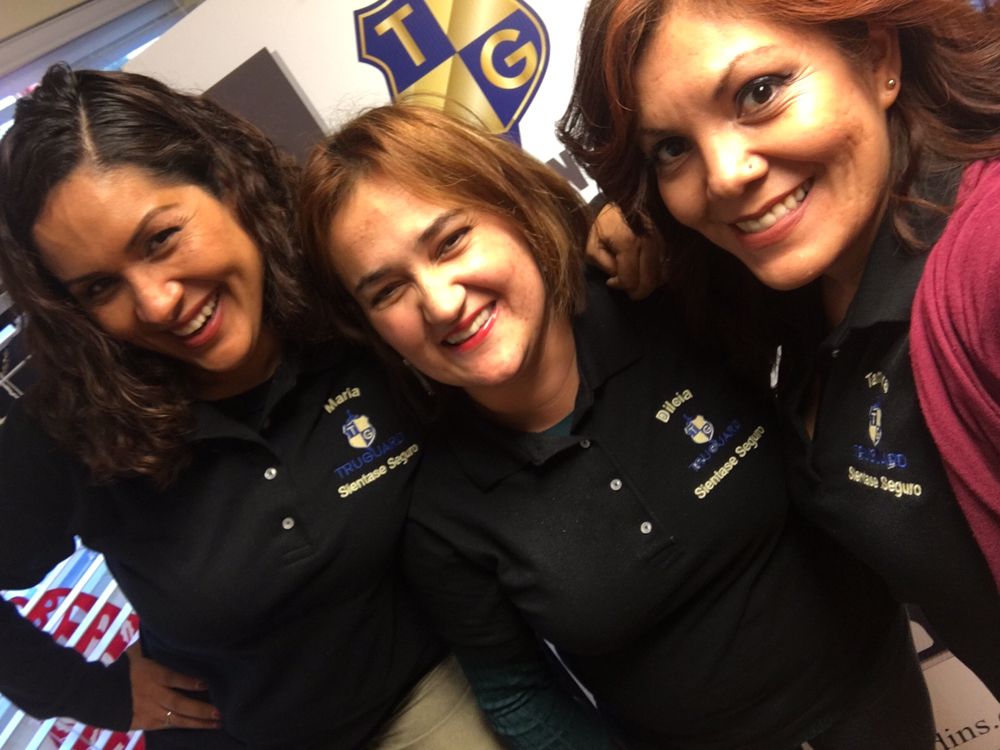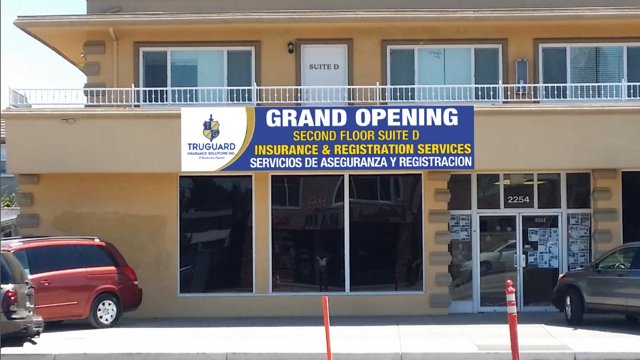 Established in 2016.
Our agency is new but not the owner/insurance agent. Maria has 20 years in the insurance field.